Bassnectar to Make Country Album
Today the news became public that popular DJ Bassnectar is currently working on his very first country album.
According to a reliable source, Bassnectar is considering putting out a much-awaited country album. The source is quoted as to having said:
"He seemed really into the idea when I sent him my demo tape, which was an eclectic array of harmonica riff's and dirty mason jar tones, over-laying his most popular tracks. I think this is the new sound he is looking for. I only had to ask him twice to listen to it."
Sources not even relatively close to the talent that produced noted beats such as "Basshead" and "Timestretch" state that the artist has been looking for a new outlet for an under-utilized and untapped source of musical genius: the banjo. So all those who have been eagerly awaiting the long-anticipated meeting of two power genres — electronic music and country anthems — look no further; the album drop is expected to happen sometime in the fall of 2014. Rumor has it big names like Toby Keith and the Dixie Chicks will be involved in what will prove to be some seriously timeless mash-ups. So get your cowboy hat lined with glow sticks and your American flag shorts in working order in preparation for the big hits.
Fingers crossed Bassnectar embraces what is likely his true latent talent; and commits to those power ballads from here on out.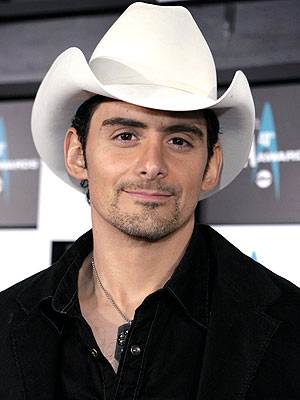 Happy April Fool's Day from Sensible Reason!