Meditate On Melodic Bass With Minnesota At Counterpoint Music Festival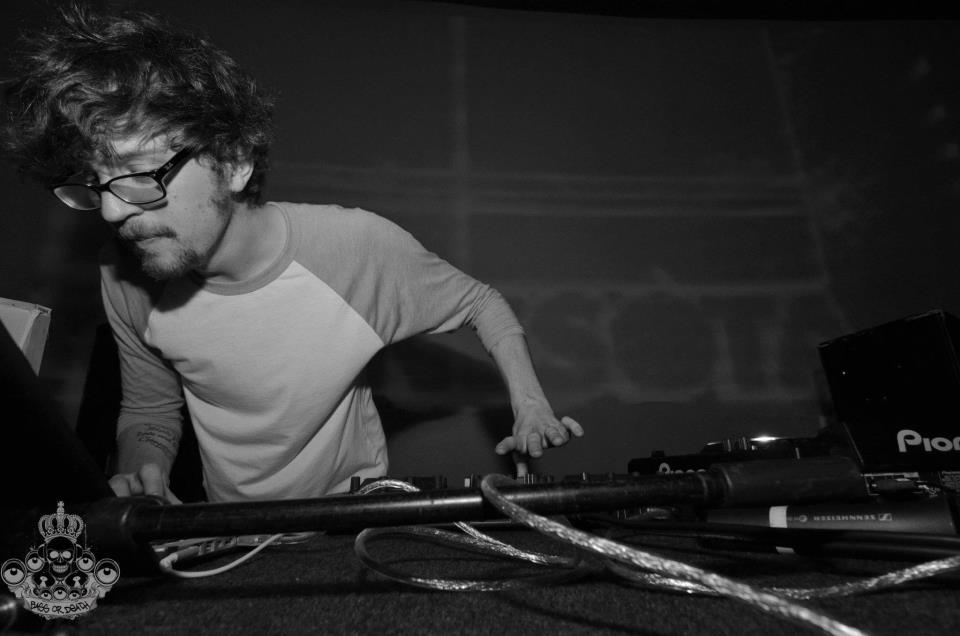 With Spring inching ever closer and festival season hysteria in full swing, it's time we spotlight another must-see artist who will be hitting the stage at Counterpoint Music Festival at Kingston Downs, GA on April 25-27. Christian Bauhofer a.k.a. Minnesota is one of my absolute favorite bass music producers, and his considerable progression as an artist has contributed to his growing hype. Minnesota has performed  alongside some of the biggest names in electronic music, like Big Gigantic, Mimosa, STS9 and Paper Diamond, and he just announced a huge summer tour with OWSLA standout Koan Sound. Electronic music pioneer, Bassnectar, has  incorporated the young producer's music into his sets, stating that Minnesota's style is, "Perfect for when I need a track that is epic and churning but also melodically hyped."
What sets Minnesota apart from many of the other EDM producers out there is his ability to apply his own unique style to several different genres. Minnesota is able to create some of the most beautifully melodic bass music without sacrificing grit or edge in his production. This balance results in an awesome combination of heavy, bass-filled tracks that are complimented by uplifting and ethereal melodies. Minnesota has made it clear with his eclectic style that his goal is to push the envelope of electronic music. The Santa Cruz-based DJ and producer has proven himself to be a versatile artist who can excel at a multitude of genres, including dubstep, glitch-hop, trap, drumstep and ambient. By incorporating a wide array of influences into his music, Minnesota can connect with absolutely any crowd.

Since his first EP, Panda Snatching Tycoon, was released in 2011, Minnesota has honed his sound and evolved greatly as an artist. His fourth release, Astral Projection, showcased his ability to delve into downtempo and experimental sounds. His biggest release to date is his Altered States EP, which Minnesota described as a collection of  "big room, melodic bangers," with some "faster tempo hip-hop influenced stuff on it."
Minnesota has made his entire discography available for free download on his website, so you can hear for yourself just how far he has come as an artist in the three short years since he bursted onto the scene. If you haven't secured your tickets for Counterpoint Music Festival yet, what the hell are you waiting for? You can still grab yours here, and trust me, you won't want to miss it when Minnesota blesses Kingston Downs with his melodic bass waves.
Check out the dates and locations for Minnesota's upcoming tour with Koan Sound below.
Related Posts
With Counterpoint Music Festival only eight weeks away its time to get excited about all the amazing talent that will be lighting up the stage down in Georgia. The worst ...
READ MORE